Lakshmi! Hope you'll have a perfect VK BD!!!
 a great cake...  
 now, control yourself girl!  
and bunch of real cool
& lots of fun!!!
Here are my cyber gifts!
A "leo" cameo, to make you roar of happiness! Don't eat me now!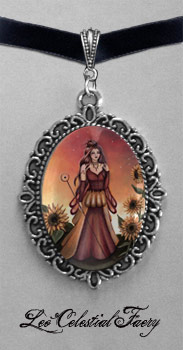 And
, the last but not least!!!!
A ticket for a week vacations at....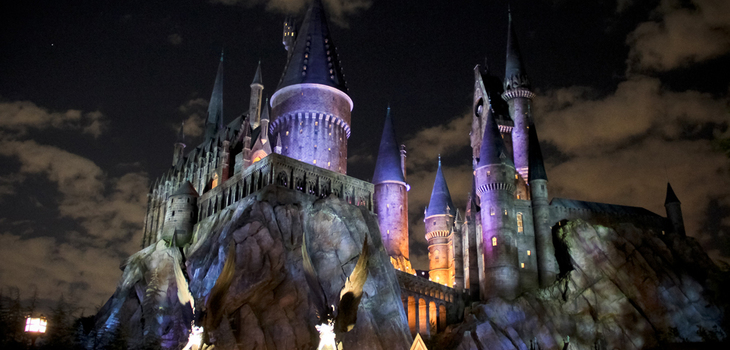 _________________
"The person should look for peace within and not depend on it in any other place. There are no waves in the depths of the ocean, it is still and unbroken." Lord Buddha